Malawian Tends Toward Halaal
A growing number of Christians in Malawi have turned to use Halal food, claiming it falls in line with the teachings of the Holy Bible which emphasizes on strict hygienic standards for "healthy living," and opening a niche market for Muslim products.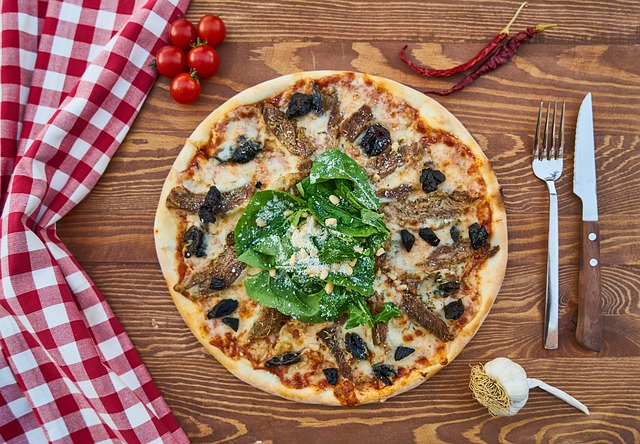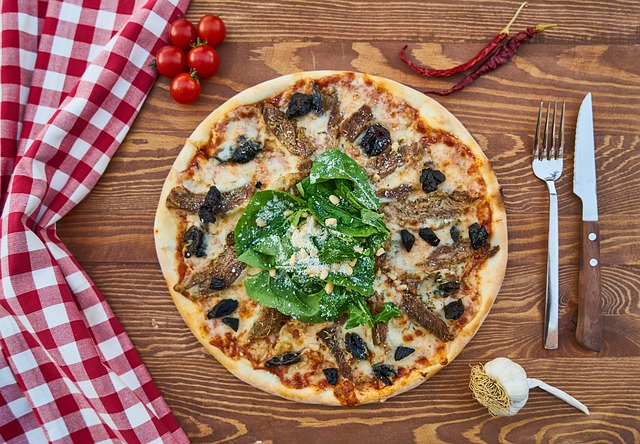 Halaal & Kosher, Are they Interchangeable and Exchangeable?
Despite this irrevocable determinate, some believe that Kosher equates to Halaal and one can switch from one to the other when a "need" arises.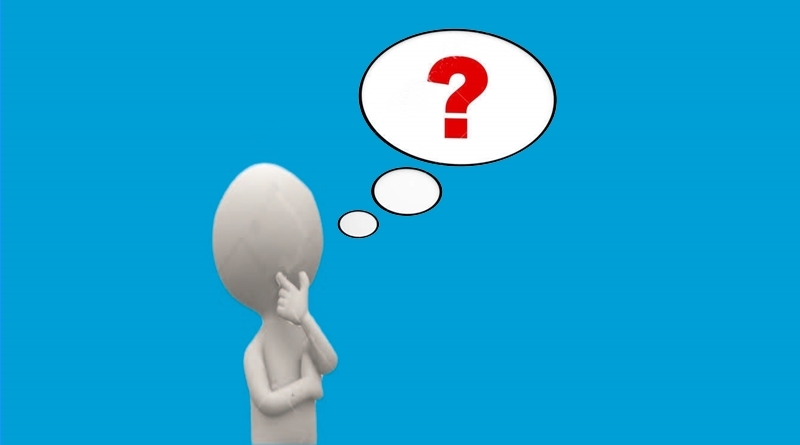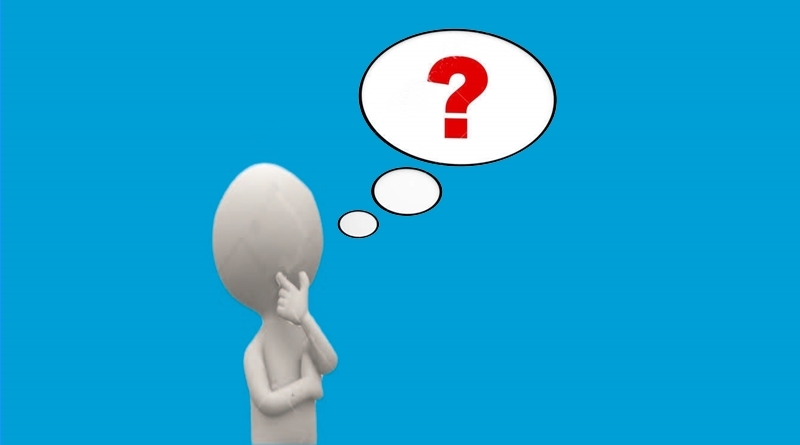 Posted on October 26th, 2018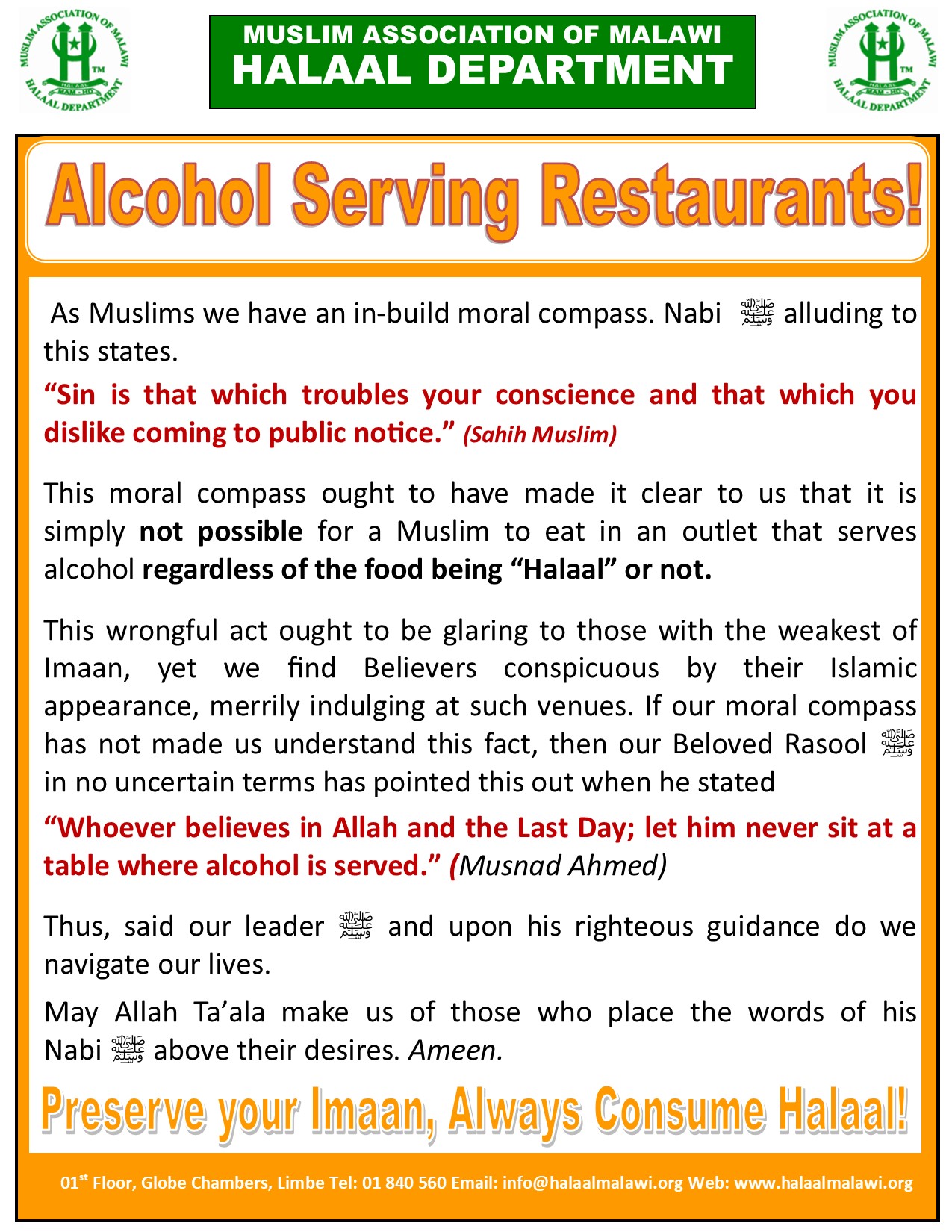 The rule of eating in restaurants that serve alcohol.
Read more »
Posted on October 26th, 2018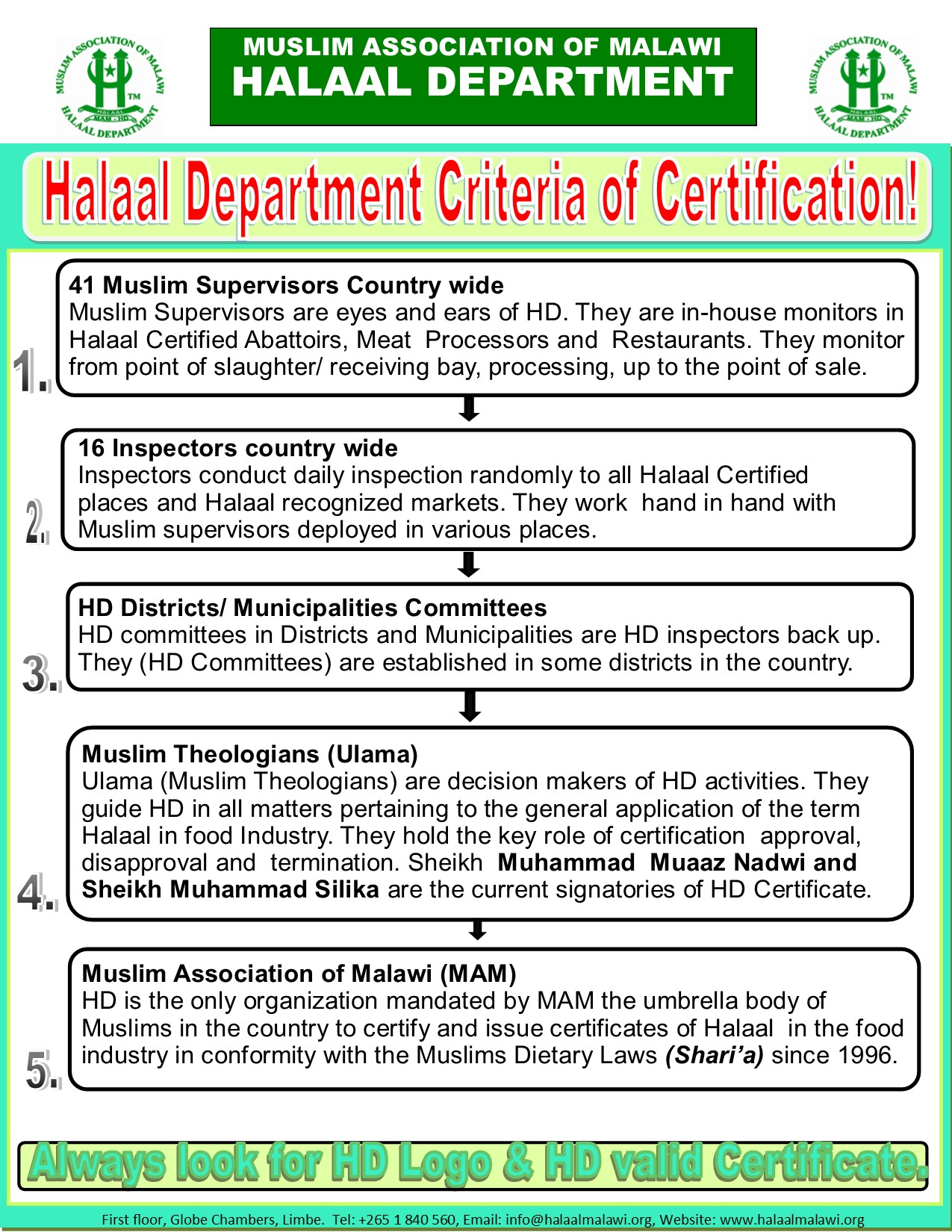 The Halaal Department Criteria Of Certification. Read more »