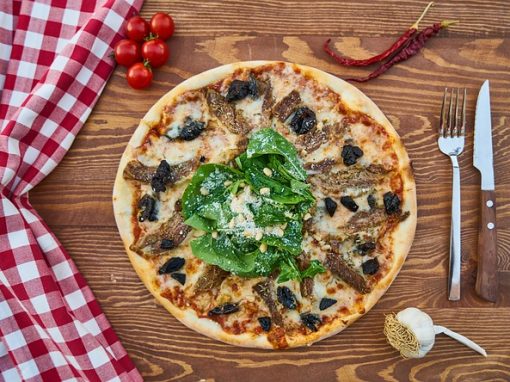 A growing number of Christians in Malawi have turned to use Halal food, claiming it falls in line with the teachings of the Holy Bible which emphasizes on strict hygienic standards for "healthy living," and opening a niche market for Muslim products.
"We, Christians fully embrace this concept," Father Barnabas Salaka, a senior Priest of the Anglican Church in Malawi serving in the southern region of the country.
"At first we were so hesitant to accept this concept, because we were afraid that it was a deliberate ploy initiated by Muslims to influence Christians to embrace Islam.
"But over the years, we have realized that it's for our own good, both health and religious wise. Even the Holy Bible has some teachings which emphasize on good hygienic standards for Christians to live healthy lives," he added.
In the recent years, Christian leaders in Malawi alongside their followers have fully embraced the concept of halal being promoted by the Muslim community in the largely Christian dominated southern African nation.
"There is no single true Christian who could have qualms with what Halaal is all about. This is in line with what the Holy Bible guides us to do," Father Salaka added.
"The Bible forbids us to eat food which is contaminated and which is offered to idols. It guides us to maintain strict hygienic standards; therefore, there is nothing harmful with this principle of Halaal."
Sourced from www.onIslam.net