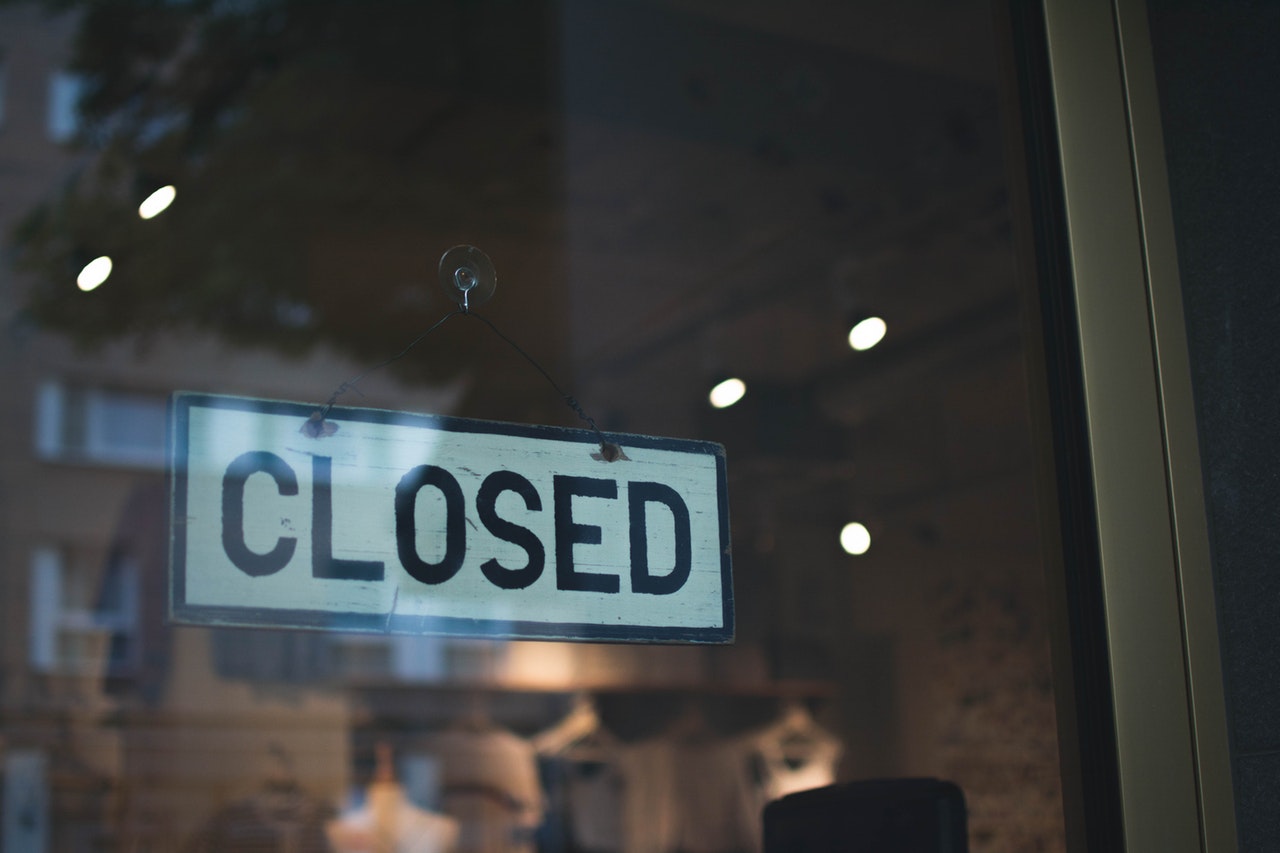 The Halaal Department (HD) would like to inform all Muslims and the general public that the following establishments have been Closed.
Premier Confectionary Bakery located in Zopmba, Opp. Zomba main market
Mjirijiri Butchery, Hill Top, Mzuzu.
Bakers Pride in Bwalo Lanjobvu, Lilongwe.
Bakers Pride at Sengabay Road, Salima.
Bakers Pride at Siyasiya Trading Centre, Salima.
Buli Meat Mart Butchery at Malaysia, Ndirande, Blantyre.
Buli Meat Mart Butchery at Bangwe main market, Blantyre.
Olympic Bakery, Madina Properties Building, Limbe.
Chimuti Restaurant Opp. Masjid, Nsanje Boma
Three Ways Butchery, Kasungu Boma
Bakers Pride, Namiwawa Road, near Bread Talk.